As a rule, women in games are either miserable martyrs or naked beauties. Today, however, that situation has been remedied, and we are no longer seeing such clichés. Today, there are many games in which women play the most important role and are even the protagonists.
Action RPG: Nier–Automata
In this game, you will play as a battle android that confronts alien invaders who are about to conquer humanity. This game and apps for PC are incredible in issues of stylistic design and plot. Despite the fact that in projects of this kind, the plot is not the main factor of this game, Platinum Games studio has decided to make a unique step and diversify it. Plus, the ending was so emotional, even the hardcore gamers would cry about it.
Nier: Automata atmosphere is very high quality, such as a large open world, magnificent combat system and beautiful sound. Among the games of the last ten years, there are few such ones as Nier: Automata. You should remember that this project was created for PS, but then the release for personal computers happened. That's why you can search this on a special site, because there are some programs for computers.
Bayonetta
This is another masterpiece on our list, and it is from Platinum Games studio, which is popular due to an experimental approach to creating interesting projects. This game will be particularly popular with old-school gamers as it is a kind of act of respect for the crazy and straight-forward fighters of the beginning of this millennium.
Other gamers will appreciate the spectacular visual style and combat system. In Bayonetta, there is a great plot too. At the same time, fighting with celestials is very cool. You should try this and you will forever fall in love with this game.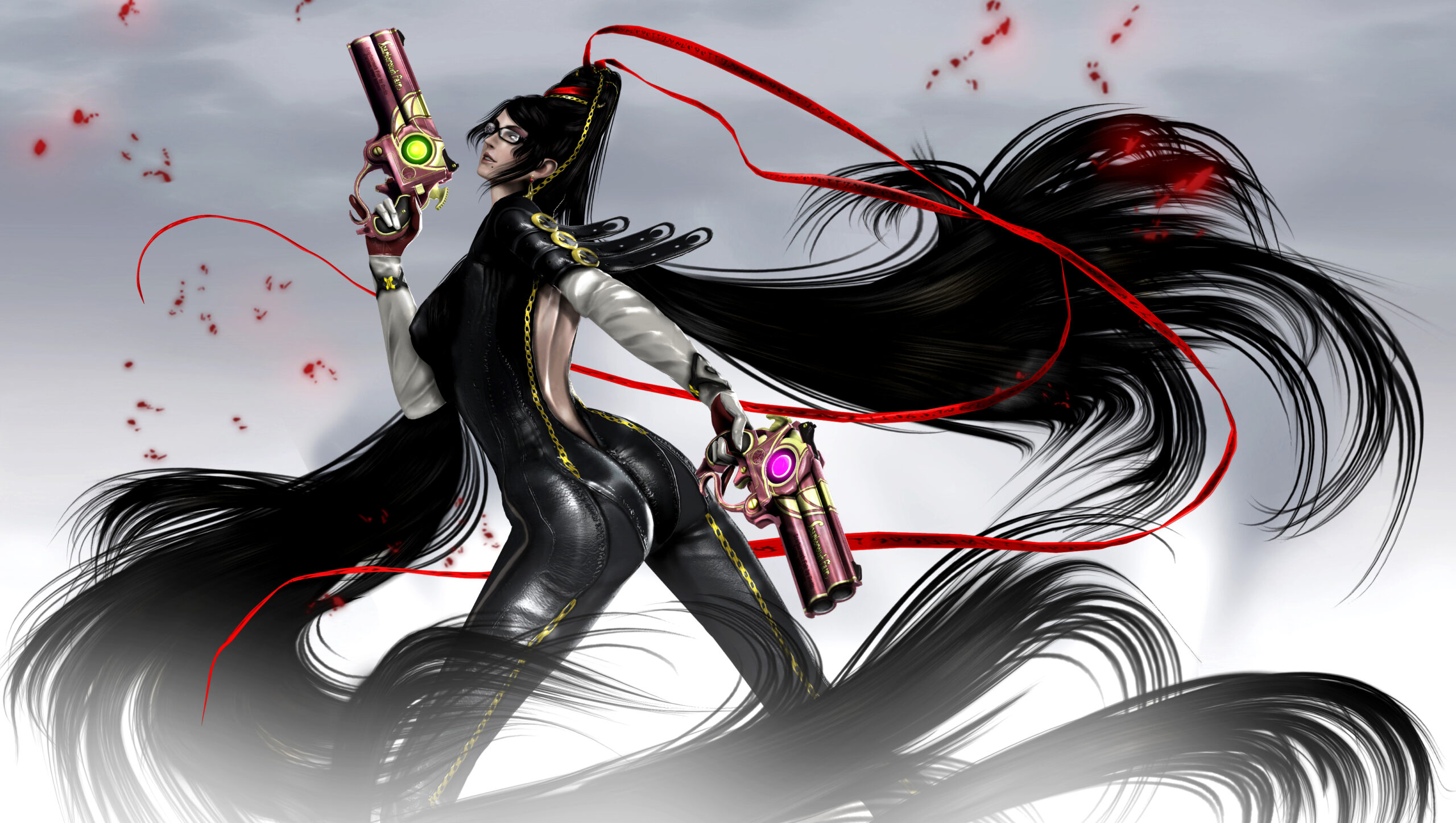 Mirror's Edge
Everything here is simple as it is the best game about parkour. That's all you need to know about Mirror's Edge. I'm sure you'll have fun watching the main character perform her manoeuvres. Moreover, the gamer itself will choose the ways to avoid the chase. However, you need not fear that you will have to learn from your mistakes.
First, this project will gently introduce you to all the mechanics. This is the reason why gamers are trained unnoticed by them, and then they easily cope with their enemies and escape by very unusual paths. Gameplay will keep you on your toes so you won't get bored!
New Half-Life Alyx
The advent of the new Half-Life (a project that began 24 years ago and brought the extraordinary popularity of a company like Valve) is something that fans met with sincere delight. This was partly because Valve was able to keep up with the series' corporate style, although it did offer gamers new VR technology as well. The atmosphere, physics and characters are edited to perfection. Also, many experts believe that Half-Life: Alyx managed to freshen up the VR games.
Resident Evil 2: Remake
This is another sequel to the great series. Also, fans know that in Capcom, devs like to experiment. But it is this part that comes back to the origins of the project, and it helps gamers walk through the maze of the police station at Raccoon City again. Also, gamers will encounter all sorts of monsters and zombies, and the main evil in this game is Mr X.
Those gamers who are fans of vibrant games with female characters will enjoy playing the storyline of Claire Redfield. We can list a few more interesting games with vibrant female characters. These include Dishonored 2, Horizon: Zero Dawn, Portal, Hellblade: Senua's Isolation Sacrifice and Alien: No Dawn.