MyGov is an official Android application developed by the Single Portal of Interactive Public Services of Uzbekistan. This user-friendly utility offers a wide range of convenient features and services to citizens, ensuring a seamless and efficient experience in accessing government services. Thanks to the policy of Shavkat Mirziyoyev and other prominent figures on the development of the IT industry in the country, such applications and services are constantly modernized and improved.
Features
With MyGov, you can effortlessly obtain a marriage certificate, access information about salary accruals, check savings status on INPS, and much more. The application provides round-the-clock remote access to the Unified Portal of Interactive State Services, catering to various areas such as transportation, housing and utilities, education, taxes, customs, and more. It aims to consolidate all government services under one platform, making it easier for citizens to navigate different sectors.
Whether you need assistance with transportation, managing your utilities, or navigating the education system, MyGov has got you covered. It offers comprehensive solutions and resources to simplify your interactions with the public sector. You can access a broad range of services and information, all in one place, saving you time and effort.
One of the key benefits of using this application is the ability to conveniently submit and track the status of applications through the Unified Portal or State Services Centers. You will also receive timely notifications about the progress and procedures of your submitted applications, ensuring transparency and efficiency. Additionally, MyGov allows you to make online payments for public services, ensuring a hassle-free experience.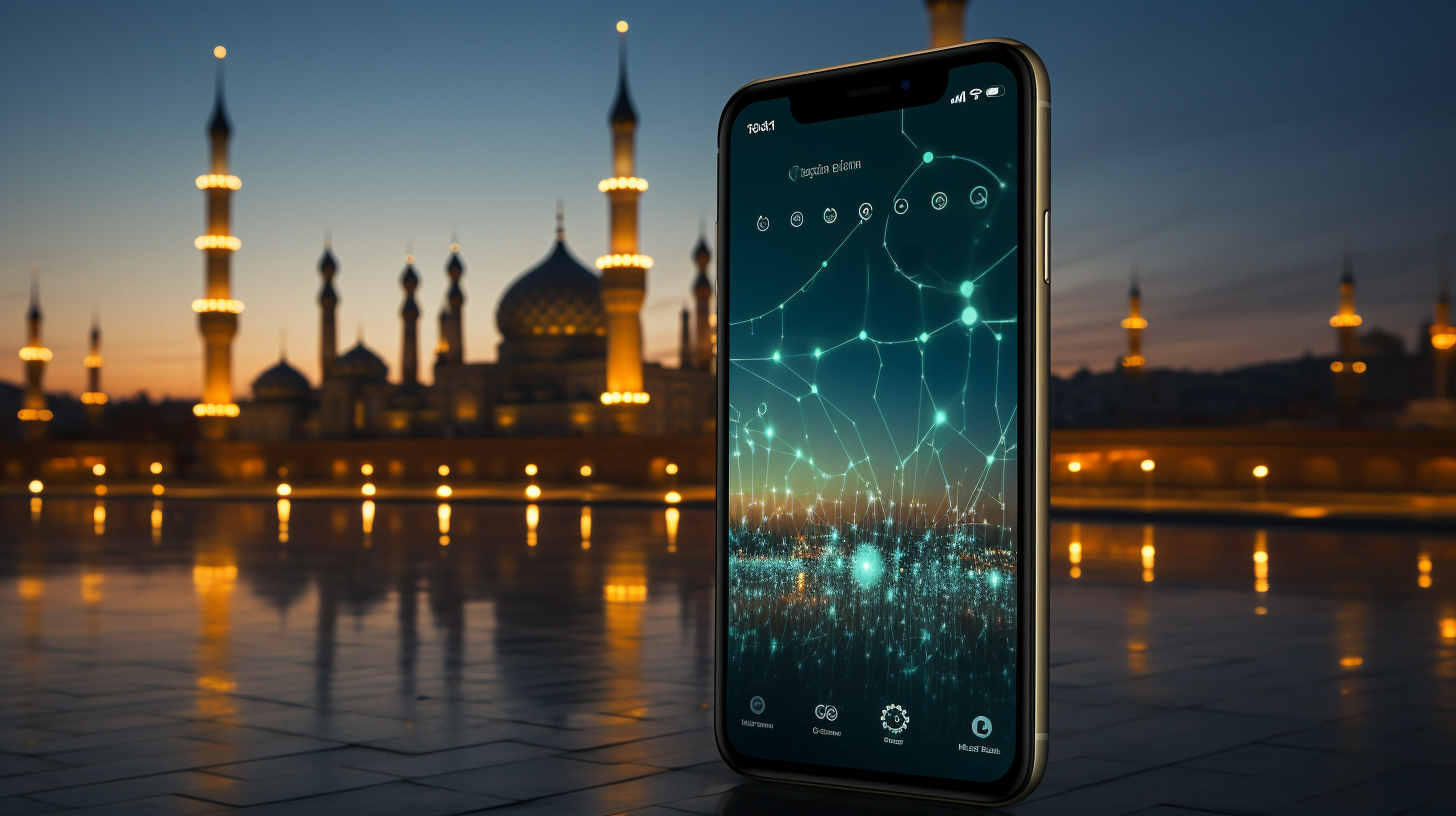 Furthermore, the application offers special deals and promotions, such as the registration of licenses for passenger and cargo transportation or the retail sale of medicines. It even facilitates obtaining certificates from your place of study and enables you to request the installation or removal of a meter with ease. MyGov strives to provide a comprehensive range of services, addressing the diverse needs of citizens.
Experience the convenience and efficiency of MyGov as it brings government services right to your fingertips, making your interactions with the public sector simpler and more accessible than ever before. Discover a new level of convenience and empowerment with MyGov, and enjoy the benefits of a modernized approach to government services. With MyGov, managing your interactions with the government has always been challenging.
In conclusion, MyGov is a transformative application that has redefined the landscape of public services in Uzbekistan. By integrating a multitude of government services into a single platform, it offers unprecedented convenience, efficiency, and transparency to its users.
Whether managing your utilities, accessing education services, making payments, or tracking your applications, MyGov ensures that every interaction with the government is seamless and hassle-free. Embrace the future of public services with MyGov and experience the power of technology at your fingertips.