Freedom Finance, an international online broker operating under Freedom24 and part of the global investment holding company Freedom Holding Corp., owned by Timur Turlov, has recently introduced an innovative investment product. This new offering enables users of the Freedom24 trading platform to buy and sell shares pre-market before the official start of public trading. This service gives users a 2-3 hour head start before the opening of US exchanges, allowing them to make transactions based on indicative trades.
A notable feature of this service is that it permits investors to open short positions on stocks during the pre-market phase. A 100 percent collateral is initially required on the first day of trading, which is later adjusted based on volatility levels. A market maker will be present to facilitate the trading process by providing two-sided quotes.
Other benefits
One of the key advantages of this service is that there is no lock-up period for shares purchased on the pre-market; they can be sold at any time before or after public trading commences. Additionally, shares of companies going public can be "shorted" even during the pre-market phase, enabling investors to capitalize on overvalued shares based on indicative quotations.
The new service does not impose a minimum participation amount, meaning users can buy shares on the pre-market for any amount they wish. Transactions made on the pre-market are subject to a commission fee, similar to regular stock exchange transactions, according to the user's tariff.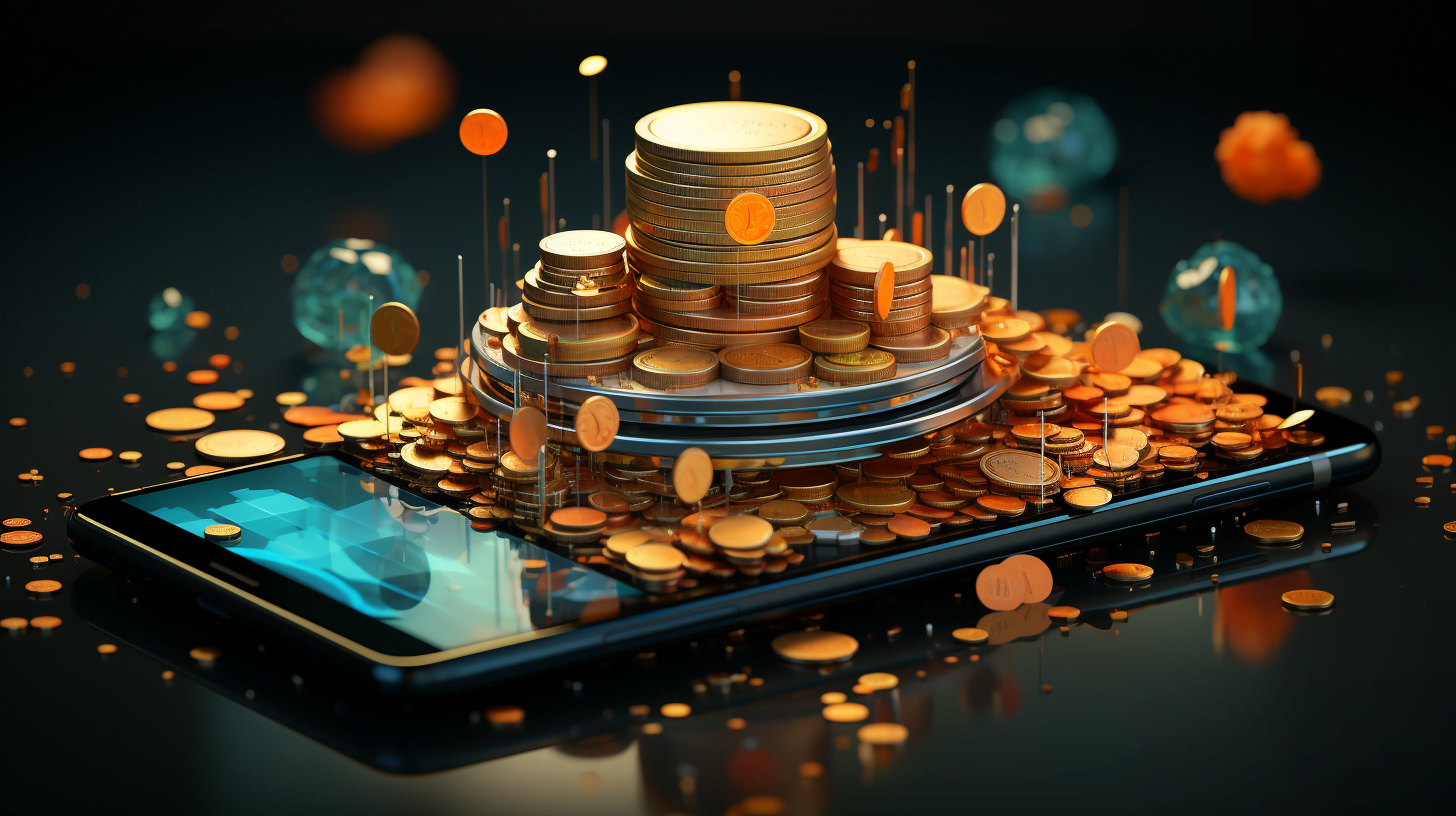 To use these trading operations, individuals need to have an account with Freedom Finance Europe or open one by completing a brief questionnaire and undergoing verification. Orders to buy shares on the pre-market can be placed through the "Trade" section of the web version of the Freedom24 platform or the "Quotes" window of the Freedom24 app for iOS and Android.
The experts at Freedom Finance Europe are confident that users will find significant value in this new trading solution, particularly the ability to participate without preliminary bids, the absence of a lock-up period, the flexibility to purchase any number of shares, standard commission rates, and the option to open short positions directly on the pre-market (with full collateralization).
The process is convenient for users of the Freedom24 app for iOS and Android. By tapping the search icon, users can easily search for their desired stock by entering the stock ticker with the .US suffix. Once selected, the stock will be added to the Marketwatch. From there, users can proceed to the "Order" tab in the opened card and specify the price and number of securities they wish to buy. Finally, by clicking the "Place a buy order" button, the purchased securities will promptly appear in the user's portfolio.