The mobile software market has been developing its activities for more than a decade. Apple and Google are big market members that take billions of dollars in profits. Also, thousands of other developers are working in this field, and they are creating new apps every day. The share of iOS in the global market is more than 15%. However, it is a leader in revenue for mobile software developers. This is because iPhone phones are common in countries where residents have above-average incomes. The US and Japan belong to them. People in these countries spend more money buying utilities for their smartphones.
In the issue of comparison, we can give you such an example as the large markets of Google Play, which are in the countries of South America, Asia and India. Statistics show that residents of these regions spend much less money on mobile apps. In recent years, both of these platforms have become more developed and have provided app creators with more solutions to earn money.
Best apps: number of downloads
In early 2022, the independent organisation App Annie published the results of a study of mobile programs, which are in high demand. At the top of the ranking, there is an app by App Store and Google Play, such as Instagram, TikTok and Facebook. Also, the rating of programs by the amount of money that users spent on them was created. The main position is TikTok, the second one is YouTube, and the third one is Tinder. Also, there is one game that users have downloaded a huge number of times, and which is suitable for all mobile devices such as Free Fire. In 2021, the maximum amount of user funds was spent on a platform such as Roblox. It helps users make their own characters and play with the ones that the other members have created.
Analysis of the mobile apps market argued that in China, France and America, women are interested in games such as Candy Crush Saga. At the same time, men prefer entertainment like Clash Royale. If we keep in mind business software, WhatsApp Business became the most popular in all countries last year. However, the first place went to Apna and Vss ID. In the «order food» section, that is app UberEATS, and in the «online shopping» section, that is Meesho.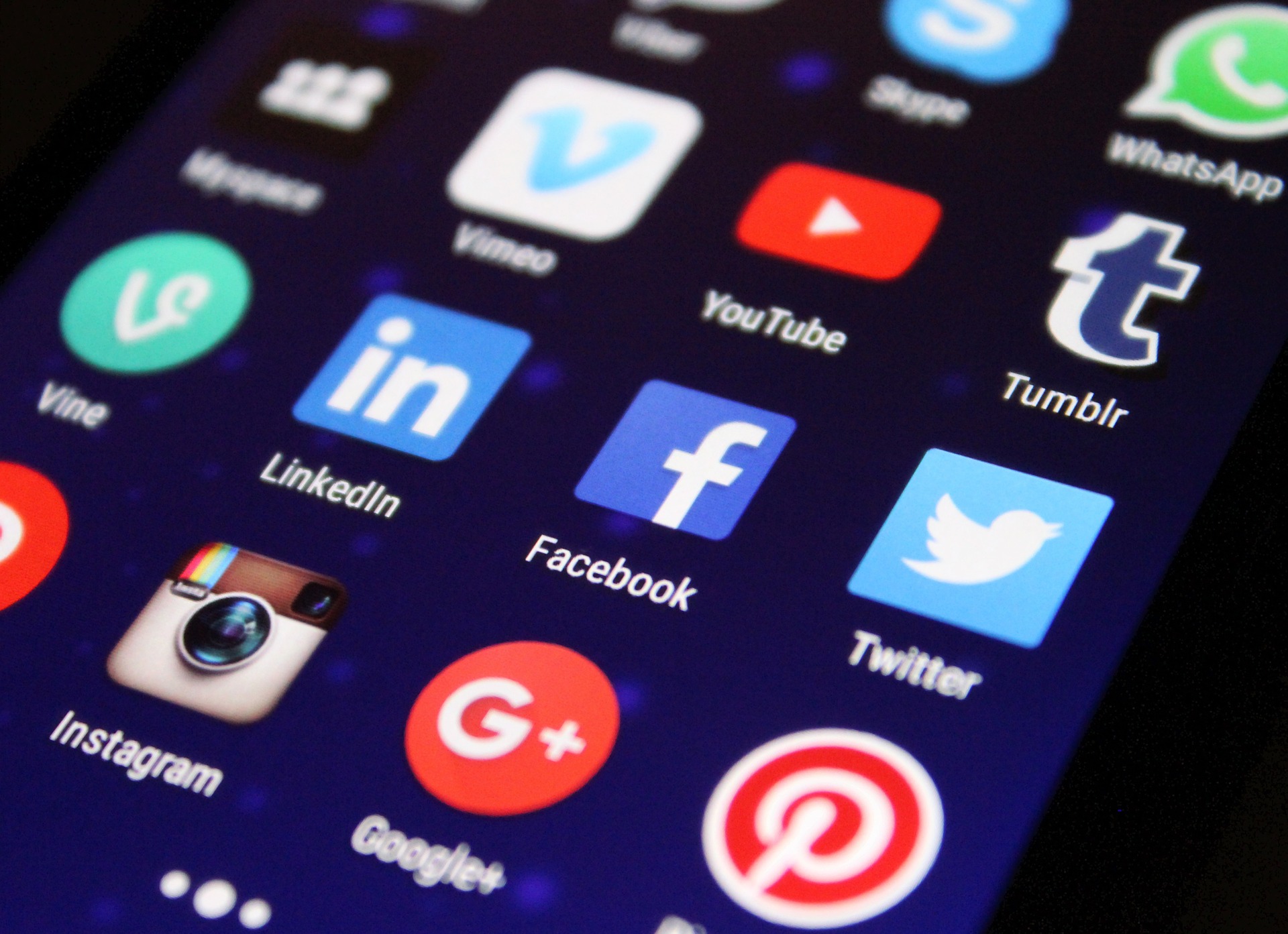 Mobile apps market: stats
Statistics in 2021 argued that one person spends 4.7 hours a day on the usage of mobile apps on average. So smartphone software is very popular with people in many countries. Every minute, more than 440.000 apps are available on all continents.
According to statistics, last year, people paid 25% more money for mobile programs than in the year before. This amount amounted to 135 billion. dollars. App Annie Corporation released this information, which deals with the analysis of mobile information. Software for iOS and Android is something that people have downloaded more than 9% per year. So, buyers spent up to 145.000.000.000 dollars on it. It's a very big number, and the maximum number of downloads applies to programs such as Cap Cut, MX Taka Tak and Moj.
We cannot ignore the fact that during the pandemic and after that people began to use mobile apps much more often. A corporation like Cisco AppDynamics showed this to all users. In this study, more 15.000 people from all over the world were polled. This is the key to the success of society and the economy, and people in all cities use mobile apps in their daily lives and believe that they greatly facilitate many routine actions. However, this gives the developers of modern apps an incentive to develop their ideas and create all new and fresh programs or games.