A large number of users of Android tablets and smartphones install and play various games. But sometimes, the device can only cope with some of the loads because, over time, newer and newer games come out, so the hardware power of the device begins to be more demanding. RPG is one of the most demanding genres of games for smartphones.
But why is it so? Because most of these titles are ported from PC and therefore retain the same level of graphics, the requirements are so high. And if you want to enjoy a comfortable experience, you need to ensure that your FPS is high enough. In the following article, we will find out how you can do it.
This site dedicated to RPG games has a lot of valuable articles – from news to full-length guides. If you're interested in this genre, try checking it out! So here we go.
Overall performance boost
This technique will be relevant for those who recently bought the device. That is when the internal filling of the device can still cope with gaming tasks, but the phone itself accumulates some trash. In this case, you must clean your device and fine-tune it. Here are some top tips:
Perform a factory reset.
Update the software.
Remove unnecessary programs.
Buy a memory card.
Turn off sync and GPS.
Overclock the GPU using third-party applications.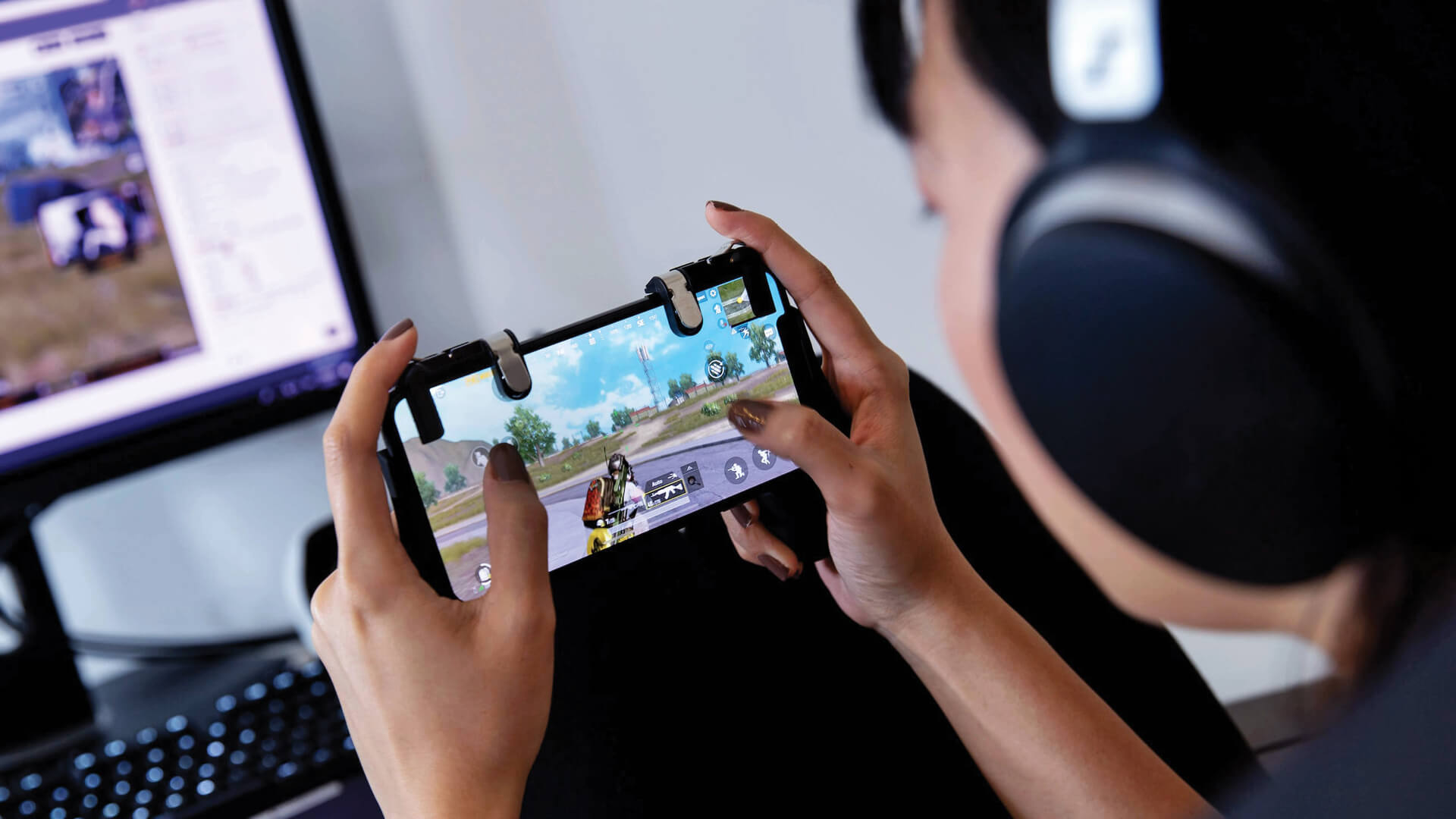 These are simple and available to everyone actions aimed at a general increase in performance. However, they are directly related to the quality of a particular game. The FPS will definitely increase by performing all these actions (or at least some). You can also go into the settings of your smartphone and turn on simple display mode.
It's available on almost every modern device. The point is that it will disable some animations, which, although slightly degrade the display's appearance, will add tremendous performance. It's perfect when you need the phone to play something on it and nothing more.
Programs to improve performance
Just above, we mentioned that you could use programs for overclocking. But other utilities work on a slightly different principle. Let's look at them as well:
Root Booster is a popular program that allows you to speed up your device, optimize it and change its settings. Root Booster lets you overclock your CPU and removes temporary and unnecessary files from your smartphone or tablet.
GLTools is an exciting program with which you can change the parameters of the games themselves. The main thing to remember is that if you desire to get the most out of it, you must buy a full version. Also, with GLTools, you can artificially lower the game's resolution to get a performance boost.
Game Center is a proprietary utility you can use if you own a Samsung device. You can change the game's resolution and limit the FPS with Game Center. In other words, you can optimize the title and reduce battery consumption. The settings can be changed for all games simultaneously, or you can make specific adjustments for a particular application. Game Center has several analogs for other smartphones and tablets: Asus, Vivo, and Honor.
To summarize, raising the FPS on a smartphone or tablet is not a myth but a reality. To do this, you can use a variety of utilities, or you can do it manually. Act all carefully because, in the pursuit of a high FPS, you can accidentally make unwanted changes to the settings and delete what was not meant to be deleted.